Improving The Energy Efficiency Of Households Throughout The UK
Building for Humanity not only helps Councils, and individuals, navigate the various grants and funding streams available, they are registered with Trustmark as a green deal registered approved contractor – allowing their trained installers to carry out Government grant work.
A staggering 26 million homes in the UK need to be upgraded when it comes to energy efficiency.
The Government recognises that fuel poverty is a major issue in the UK. To help residents to make their homes more comfortable and energy efficient, they launched their Eco 3 funding programme.
This Green Deal Scheme aims to help homeowners and landlords to make properties more energy efficient, therefore reducing fuel poverty and improving the country's housing stock.
Those in fuel poverty or from low income homes can access Eco 3 funding – access to free grants to provide cavity wall insulation, new boilers, loft insulation, under floor insulation and central heating.
The funding is covered by the energy companies.
Eco 3 Funding can provide access to free grants, to provide cavity wall insulation, new boilers, loft insulation, under floor insulation and central heating.
Fuel Poverty – The Facts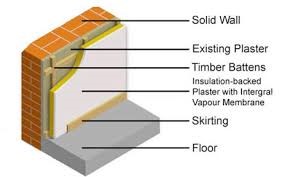 The cold facts are that 3.66 million households are in fuel poverty and there are 11,400 winter deaths caused by cold homes. Building for Humanity are working hard to bring down these figures.
The Energy Companies Obligation (ECO) is a domestic energy efficiency programme which works alongside the Green Deal to provide added support for packages of energy efficiency measures. ECO support includes installing insulation and energy efficient heating systems to low income and vulnerable households and to low income communities.
ECO creates a legal obligation on energy suppliers to improve the energy efficiency of households, and as one of the government's official Green Deal partners, we work to make sure ECO measures are available to everyone. This means keeping up to date with changes to funding opportunities and understanding how to optimise them.
ECO Funding Targets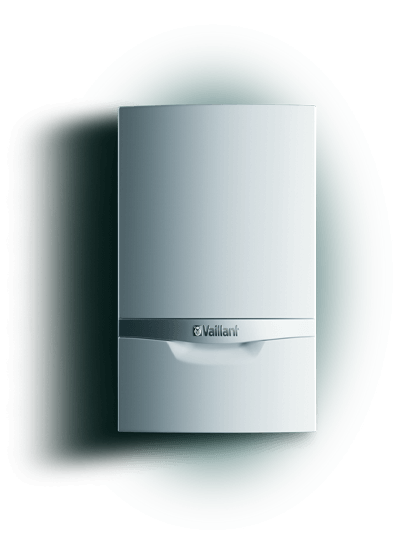 There are currently two distinct ECO funding targets:
Local Authority Flexible Eligibility (LA FLEX) under the Energy Company Obligation (ECO) Regulations 2017 – 2018 (ECO2t). Local authorities can set their own criteria for eligibility for funding for domestic energy efficiency measures. This funding is aimed at those within a local authority most likely to be in fuel poverty. Local authorities must publish a statement of intent that defines who is eligible for funding before this can happen.
The new scheme will also extend the use of Council backed validations. Flexible Eligibility (referred to by many as LA Flex) was a new concept introduced in the ECO period (ECO2T) and has been adopted by over 70 local authorities to date.
In ECO3, 25% of the obligation will be available through the LA Flex mechanism, which has great potential for Councils across the country and will see more Council backed schemes flourish.
The Home Heating Cost Reduction Obligation (HHCRO): The Home Heating Cost Reduction Obligation (HHCRO) measures the ability of low income and vulnerable households to heat their homes at a reasonable cost.
Measures We Can Help With
Please get in contact now if you think we can help. Measures we help with are:
"Building For Humanity helped me with my loft insulation and cavity wall insulation. I am so grateful – thank you x"
Flo Nightingale